Kid Friendly Indoor Activities ❄️
As parents we know how important it is in Midland to always have a list of go-to indoor attractions to keep the kids occupied.


We've compiled a list of some of the best indoor spots to head to when the weather is too cold to be outside.


#1: Midland Santa House
Location: The Midland Santa House is located on the corner of Main St. and M-20 in Downtown Midland.
Time: Times vary, see calendar in link below
Cost: FREE 🎅🏼
Link: Check here for the schedule of events
Description: Midland's very own Santa House
*Photo Credit: Midland Area Community Foundation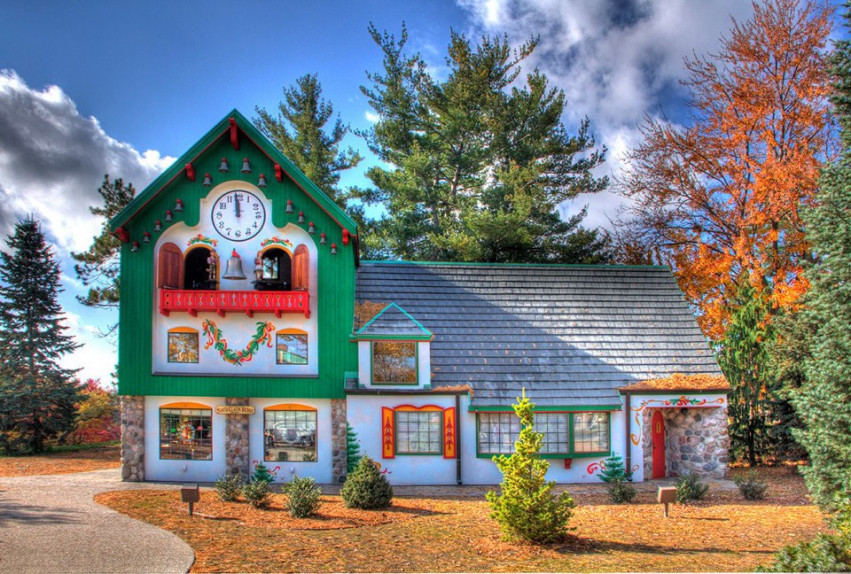 #2: Community Center: Dive + Decorate
Location: Midland Community Center (Oasis Pool Facility)
Date: Friday, December 14th
Time: 6:00 - 6:45 PM (ages 2-6)
7:00 - 7:45 PM (ages 7-12)
Cost: $5
Link: Midland Community Center Info
Get out of the snow and get in the pool this winter at the Midland Community Center for the annual Dive + Decorate event! Swim in a pool filled with hundreds of different colored shatterproof christmas ornaments. Kids will then pick their favorite one, and decorate it with paint to be the crowned jewel of your christmas tree for this holiday season, and the years to come. Space is limited and you must register before attending!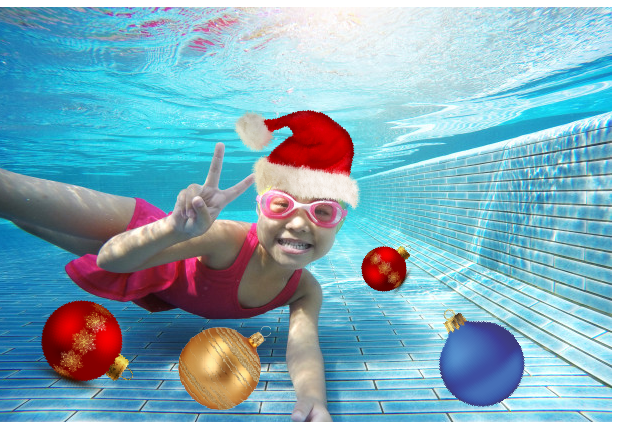 #3: Little Midland
Location: 713 W. Ashman St. Midland, Michigan
Time: Mondays 10:30am-12:30pm, Tuesdays 4:30-6:30pm, Thursdays 10:30am-12:30pm, Saturdays 2 times a month
Cost: Fall/Winter rates: $4/ea (under 1yr free)-begins October 1st, 2018.
Link: Little Midland
Description: Little Midland is an indoor play area for kids ranging from 0-6+. It is a kid-size city providing opportunities to socialize & problem solve through dramatic play.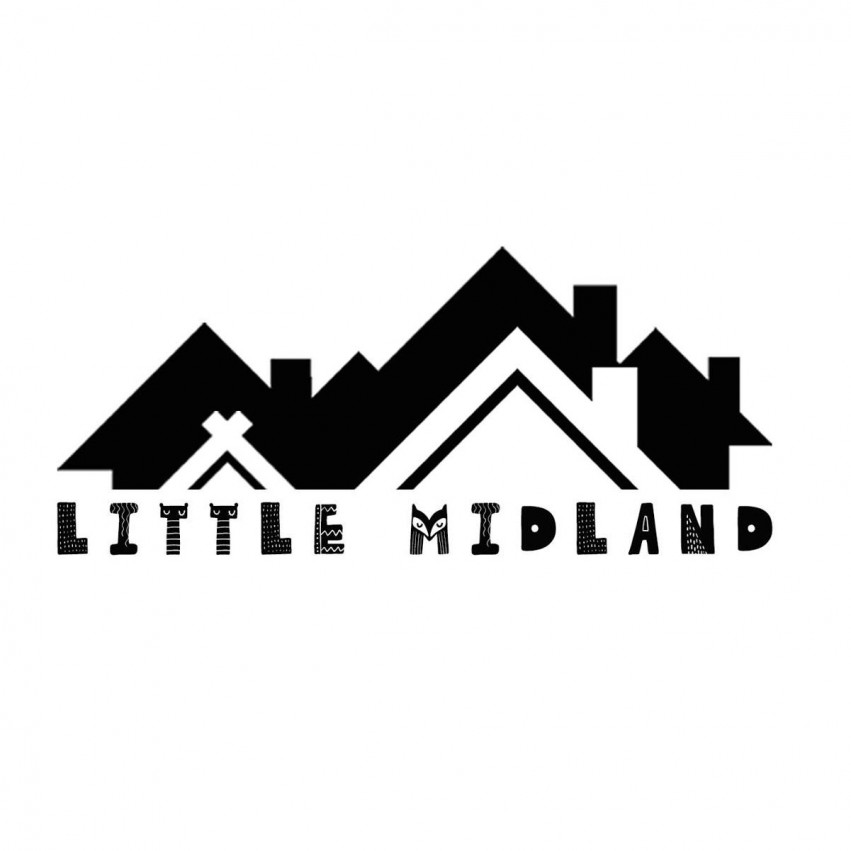 #4: Center for the Arts
Location: Midland Center for the Arts
Date: Now through January 6th
| | |
| --- | --- |
| Monday | CLOSED |
| Tuesday | 9 AM – 4 PM |
| Wednesday | 9 AM – 4 PM |
| Thursday | 9 AM – 8 PM |
| Friday | 9 AM – 4 PM |
| Saturday | 9 AM – 4 PM |
| Sunday | 1 – 5 PM |
Cost: Adults: $10 | Ages 4 – 14: $7 | Ages 3 and under: Free
Maneuver your way through this mind boggling collection of mind-bending adventures, 3-D puzzles and full-body games – an unforgettable adventure that's sure to challenge, entertain and amaze visitors of all ages.
****Just Announced***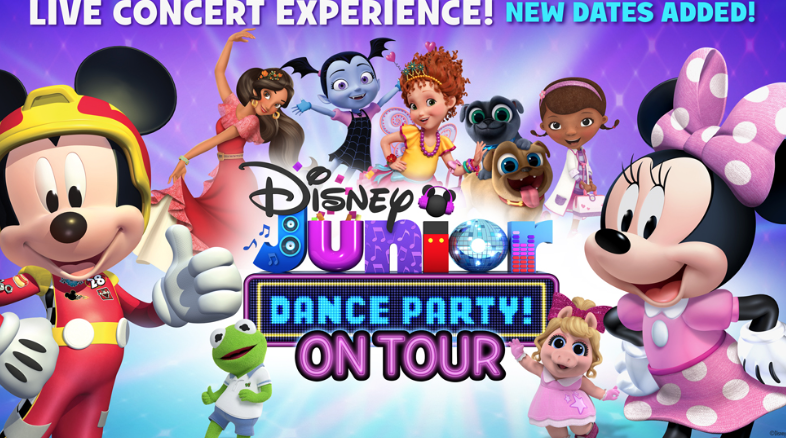 Disney JR. Dance Party, March 4, 2019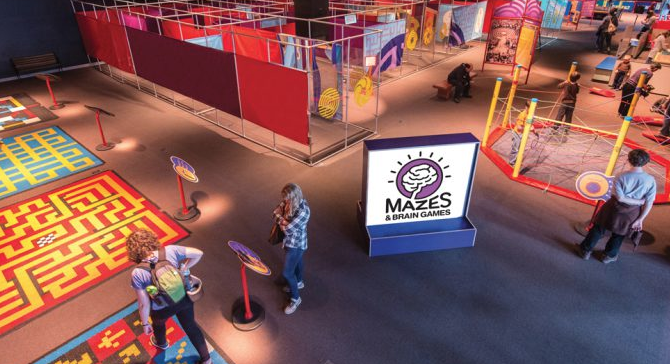 #5: AfterShock Trampoline Park
Location: The Midland Mall
Hours:
Monday: 10am-9pm Open Jump
Tuesday: 10am-11am Open Jump
Wednesday: 10am-9pm Open Jump
Thursday: 10am-11am Toddler Time
11am-9pm Open Jump
Friday: 10am-9pm Open Jump
Saturday: 10am-11am Toddler Time
11am-9pm Open Jump
Sunday: 12pm-6pm Open Jump
Open Jump Prices:
$10/person/hour Monday-Thursday
$12/person/hour Friday-Sunday
$5/person ages 1-5
10% off with military, fire or police ID
Groups of 8 or more are $8/person/hour
Toddler Time Pricing:
$5/toddler and an assistant jumper is only required to purchase grip socks. Assistant jumper is defined as an adult who will jump/play with the toddler at all times. (For example you are not an assistant jumper if the toddler is in the bounce house and you are on the trampolines.)
Grip Socks are REQUIRED. Bring your own, or we have Shock Socks for sale at $2/pair.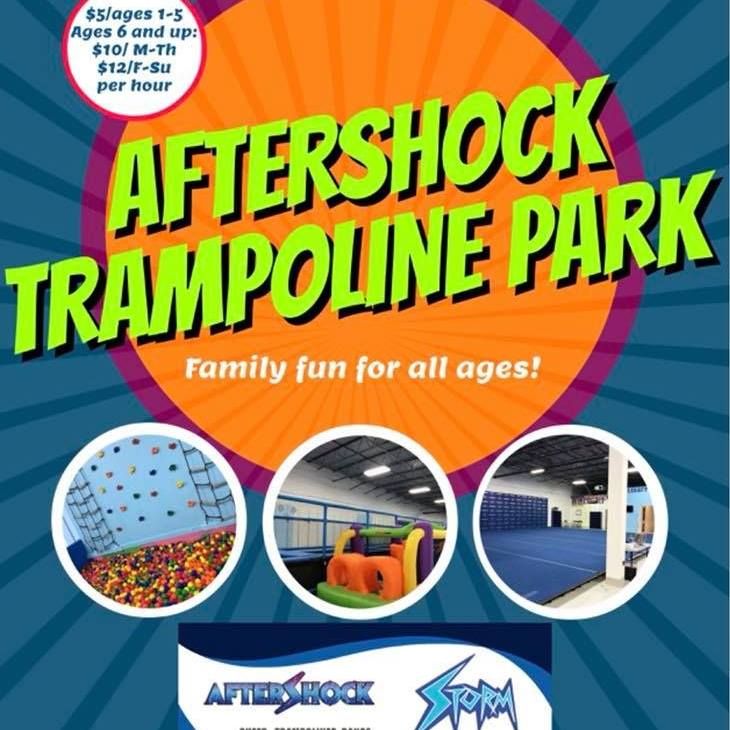 #6: The Playground-Midland (Coming Soon!)
Location: 3415 Isabella St Ste 3, Midland, MI 48640
Date: *Coming Soon* Check website for details
SUNDAY: 11:00-6:00
MONDAY: 10:00-3:00
TUESDAY: 10:00-3:00
WEDNESDAY: 10:00-7:00
THURSDAY: CLOSED
FRIDAY: 10:00-8:00
SATURDAY: 9:30-8:00
Cost: Daily Admission: Children 1 — 13 years: $8 Under 12 months: FREE Siblings over 13 years old: FREE Parents: FREE
Link: Visit The Playground-Midland's Page for more information
Description: The Playground is a fun, safe, and clean environment where kids are free to be KIDS! Run, jump, climb and play with us! Party bookings available soon!